PERSONAL PLANNING vs. ESTATE PLANNING
Both Personal Planning and Estate Planning documents must be prepared when the Adult has the mental capacity to so; if the Adult suffers from mental infirmity when a document is signed, it is not valid. Having these documents drafted when you are in good health serves to ensure that your affairs can be managed when you need them to be.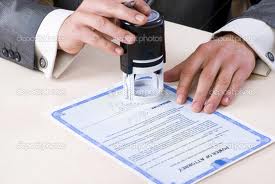 WHAT IS PERSONAL PLANNING?
Personal Planning provides legal documentation for the Adult while they are living.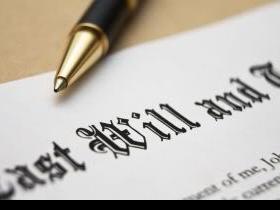 WHAT IS ESTATE PLANNING?
Estate Planning provides legal documentation regarding the Adult's wishes for when they are no longer living.
Examples of Personal Planning documents may include: ENDURING POWERS OF ATTORNEY, REPRESENTATION AGREEMENTS or ADVANCED HEALTH CARE DIRECTIVES .
Personal Planning is the act of making one or more legal documents that authorize your personal supporters to help you manage your affairs or make decisions on your behalf if you need assistance due to illness, injury or disability.
Personal planning does not replace informal help provided by your friends and family. Instead, personal planning formalizes this support and gives the people you choose the legal authority necessary to help you. The best time to do personal planning is before a crisis occurs.  
An example of an Estate Planning document would be a TESTAMENTARY WILL  or a DEED OF GIFT.
Your Will appoints an Executor wrap up your Estate. The Executor gathers up the estate, pays your debts and divides what remains of your estate among the "beneficiaries" (the people named in your will to receive a share of your estate). Choose an Executor you trust and who will likely still be alive when you die. He or she may be a trusted family member or friend; it helps if he or she is also a good book keeper and communicator. You should also appoint an Alternate Executor if the first Executor is unwilling or unable to act.