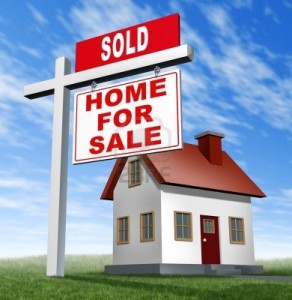 Real Estate:
Checklists for Selling or Buying Property in B.C.
SELLING
What we will need if you are selling your home:

 Copy of the Contract of Purchase and Sale.

 Copy of the most recent BC assessment notice.

 Copy of the most recent tax bill receipt.

 Copy of the Title, if you have one.

 Copy of your most recent mortgage statement.

 Name of your strata management firm (where applicable). We may need to order the following:
Form B: Strata Property Act Certificate
Form F: Certificate of Payment

 Copy of the survey.