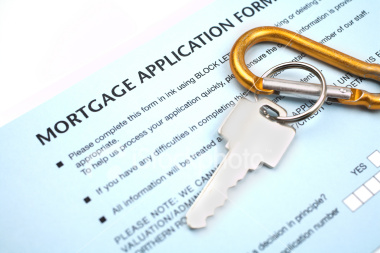 Real Estate Costs
Here is a general itemization of most costs associated with the sale or purchase of a home in British Columbia, Canada.
Please call the Notary for specifics related to these costs.
PROPERTY-RELATED COSTS

 PURCHASE PRICE . This is usually determined by the seller with guidance from a Realtor.

 PROPERTY TRANSFER TAX (PTT). In BC this is 1%   on the first $200,000 of the purchase price and 2% of the balance.

 GST (5%) and/or PST (7%)

 LEGAL FEES & TAXES.

 LAND TITLE & SURVEY AUTHORITY   registration fees.

 HOME INSPECTIONS.

 TAX CERTIFICATES.

 STRATA PROPERTY ACT FORMS (Form B and Form F) provided by the Strata Management. There is a variable cost to these documents.

 COURIERS.

 ADJUSTMENTS for Property Tax, Utilities, Strata Fees, Rents and Rental Deposits.
MORTGAGE-RELATED COSTS
If you are taking a mortgage on the property, your lender may require the following, at your cost:

 SURVEY CERTIFICATE

 INSURANCE BINDER

 TITLE INSURANCE

 MORTGAGE INSURANCE for high-ratio  mortgages.
 PROCESS-RELATED COSTS
To avoid rush fees and higher costs for last-minute documentation, searches and changes, it's best to contact your Notary Public at least 10 business days before your property transaction takes place.
For example, the cost of Strata Forms increases tremendously when ordered less than 7 business days before completion of the sale.