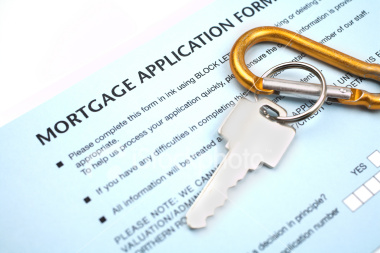 Real Estate Matters
 A Notary Public can handle all matters relating to the official documentation of buying and selling a property. A home is generally the most valuable asset you acquire. Notaries in Sooke is dedicated to your real estate needs.
REAL ESTATE. A Notary Public is an expert in Real Estate Transfers - which is also known as "real estate conveyancing".
Whether you are the Buyer or the Seller, we will ensure that you receive the best possible service for the handling of all documentation related to your purchase or sale, including:

Preparation of a Contract for Purchase and Sale (including for private deals).

Acting as your legal representative to complete the purchase and register the title in your name.

Acting as your legal representative to execute and register your mortgage against the title.
If you are a first-time home buyer, we also will try to obtain a Property Transfer Tax exemption for you.
Our job is to make sure your sale or purchase completes as smoothly as possible with minimal stress and cost to you. Your Notary will pay attention to the details that make your situation unique, and be sure they are explained to you. 
See summary of real estate costs.
MORTGAGES. A Notary Public can represent your Lender for the purposes of securing a mortgage against a property.
Your Notary will prepare and register the mortgage documents for your lender. Therefore you will be required to sign a conflict letter which states that you understand that we are working for both you and your Lender.
We can register a first, second or third mortgage, refinance your property, and register on behalf of private lenders or vendor take-back mortgages.
OTHER PROPERTY TRANSACTIONS. A Notary Public can handle these and other services pertaining to real property transactions: subdivisions, builder's liens claims, zoning applications, easements and right of way, restrictive covenants, and statutory building schemes.